What's going on at sales-i?
The sales-i blog section is a great source of knowledge about our products, expert tips, tricks and innovative selling techniques.
You will also find advice on how to best utilize our business intelligence software.
It's also the place where we share our company news; from business wins, to new product developments and from winning awards to staff updates; it can all be found here.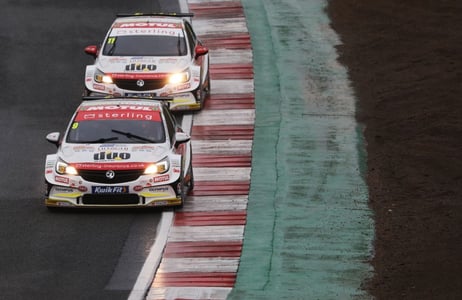 Here at sales-i, motor racing is a passion that runs through the veins of just about all of us. Fuelled by our CEO's ...
Book your demo today
Complete the form and we'll call you back to arrange a suitable time to show you sales-i via an online screen share.